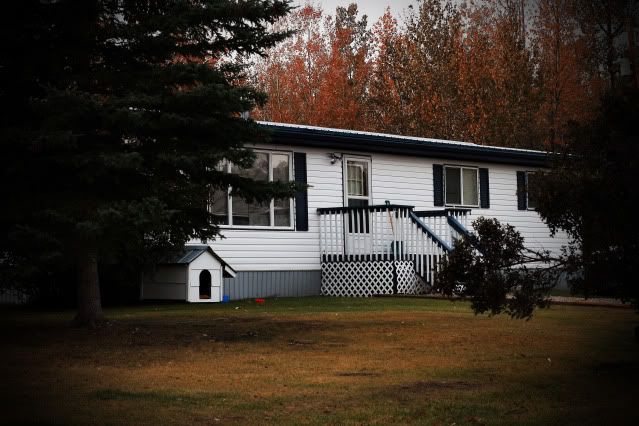 So here is to the final days in our first home. The boxes are almost packed and ready to go. The walls are bare where all my favorite pictures used to hang. My scrap room is almost empty and packed away. It really is hard to believe just how much has changed in such a short time. This time is really so exciting for us and we are so anxious to begin this next adventure in our lives together. It's time to turn the page.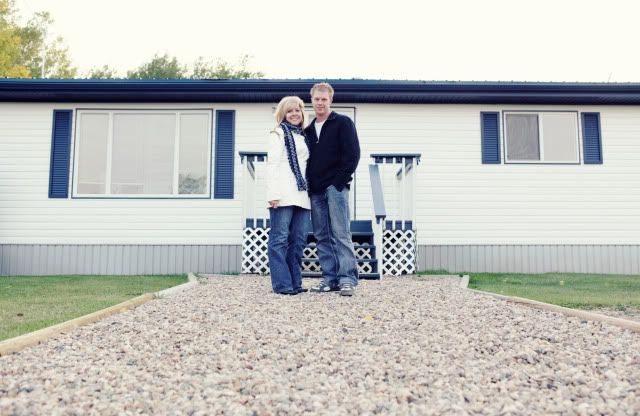 As exciting as this time is, it is also very sentimental and a little sad for us too, to be leaving a place that we have called home for some time now. All the memories that we have made we will take with us, but where they originated was in this home. I remember when Matt was first moving into this place. I was still away at University during this time. I remember all the painting we did, all day and night, listening to the radio and talking the night away. It was so exciting. Your first home. I was so happy for you. At that time, little did I know how the future was going to unfold! Some of the other moments I will cherish forever and that stand out so strongly in my mind are when we brought our dog Hurley home. She was so small and timid and I remember her having to sleep inside the first night. She was so scared and unsure. I will always remember the nights spent looking around the yard and thinking how lucky we were and how beautiful the yard could be on a hot summer night. I always loved planting my flower pots too. I did love our rock garden in front. I will remember the BBQ's and family dinners. All spent together crammed in our little living room and kitchen. The birthdays too. Setting up our Christmas tree and decorating. I always loved how our living room looked when I decorated for Christmas. I will always remember the times we spent here with our friends. Especially the day before our wedding. That is probably one of my most treasured memories, where we all just were able to visit and hang out and not have to rush around. We truly got to enjoy one anothers company. It was one of those great times. So many laughs, so much fun. I will always remember coming home the day after our wedding. It felt so great to come home together as husband and wife. Who knew a year later, to the day, we would be turning yet another page and would be moving into our dream home. I will never forget these memories, the good and of course at times,the not so good. All in all they are part of our history and we will carry the time spent here with us forever.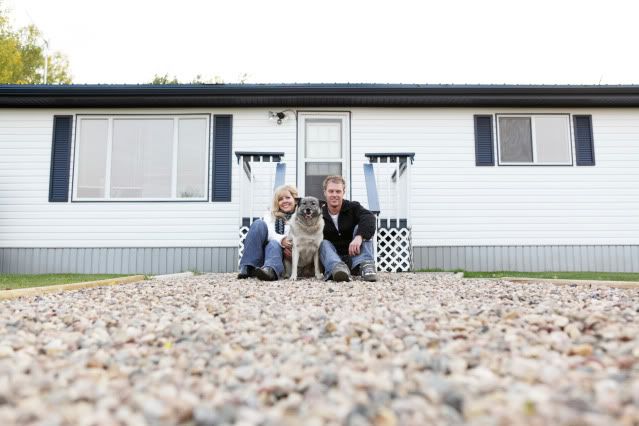 Thank you
Allison
with Moments Photography for capturing these moments for us to always have. We can never forget where we have come from.