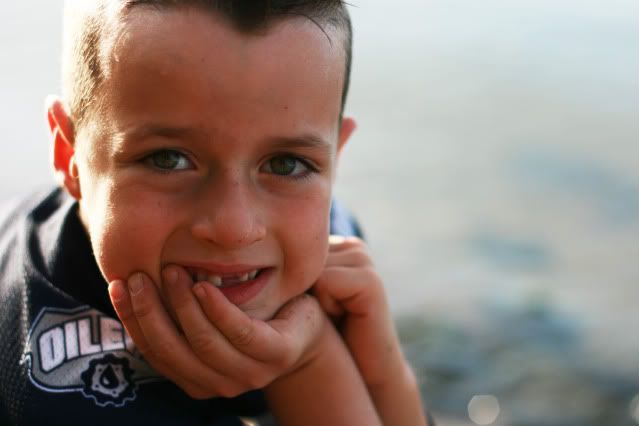 I love capturing kids. Over the past few weeks I have been able to spend some time with some beautifully spirited kids. And here are some of the results. Kids fascinate me in so many ways. They are just beginning really, their minds, their hearts, their souls...they really have the whole world at their fingertips and their discovery of life and the everyday wonders simply fascinates me. These are a few (of the many) favorite moments I was able to capture of some incredibly fabulous children!
While we try to teach our children all about life, Our children teach us what life is all about.
~Angela Schwindt
And...in other news...Ta-da! It's official...Matt and I have bought our little dream home. After almost 3 weeks of ups, downs, twists and turns...with a few curve balls thrown in for good measure, the sold sign is finally up and the packing begins! We are so excited for this journey, a huge life change for both of us, but we are so thankful for it all.