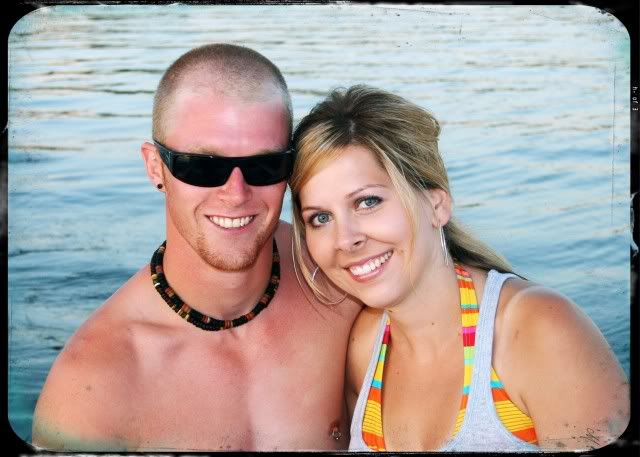 Just some random photos taken of summer days so far. Time has been scarce as my schedule has been super busy and it seems like the days of summer are quickly flying by. Luckily there has been some time where the weather has both been nice and I have not had to be or do something else instead. There are tons of things I want to catch up on, but I have been telling myself to just "let it go" and save it for a rainy, cold day. For right now, I just want to get back on track and start being present and living in the now instead of always continuing to worry about tomorrow. Yesterday was my best friend Hannan's baby shower for her son Cody. He is just the sweetest, (I am in love...) and he was super spoiled with tons of gifts. It was so great to see my girls and just hang out, laugh, eat, and reminisce about the good ol' days...our old challenges, our new ones. Nothing can take away from the bond we all share. I absolutely LOVED our time together yesterday. So special because these days, times like yesterday do not happen too often!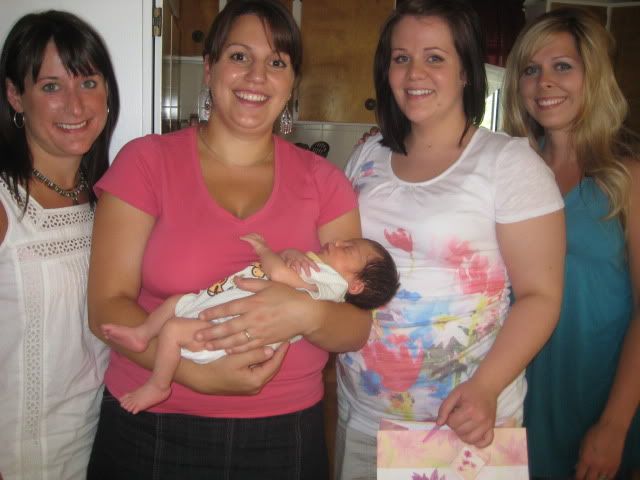 Hurley and Troy chilling out on the boat.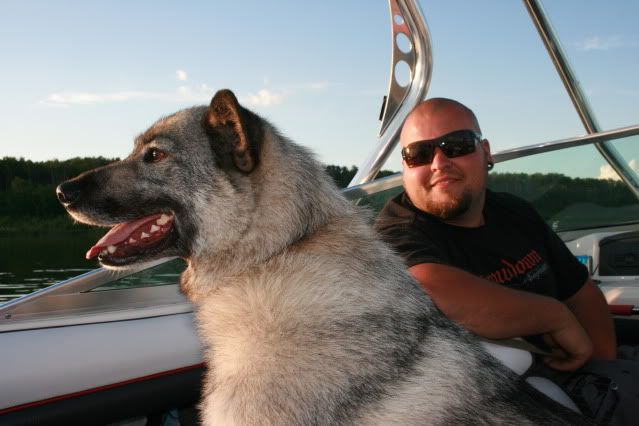 Quick snapshot of Matt.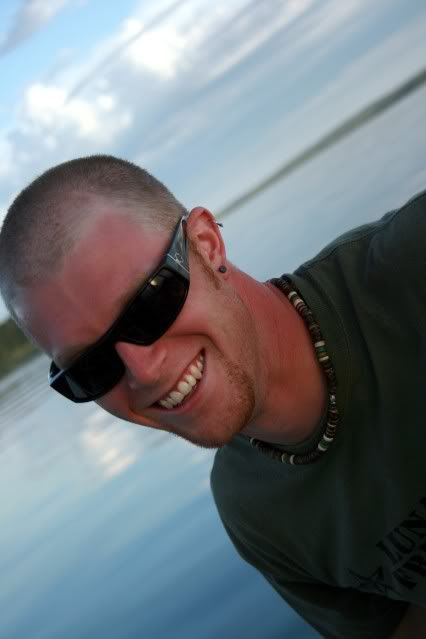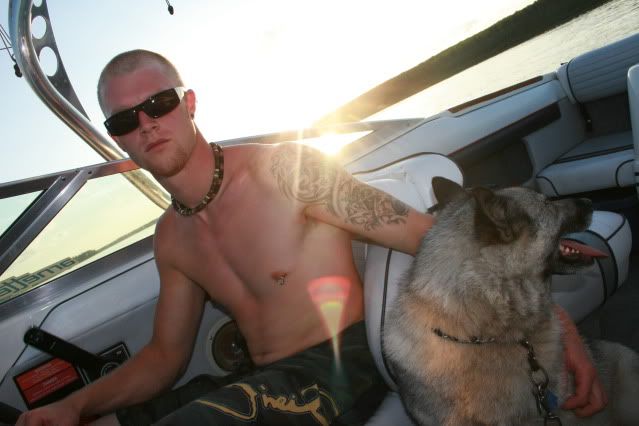 Getting all suited up, ready to ride.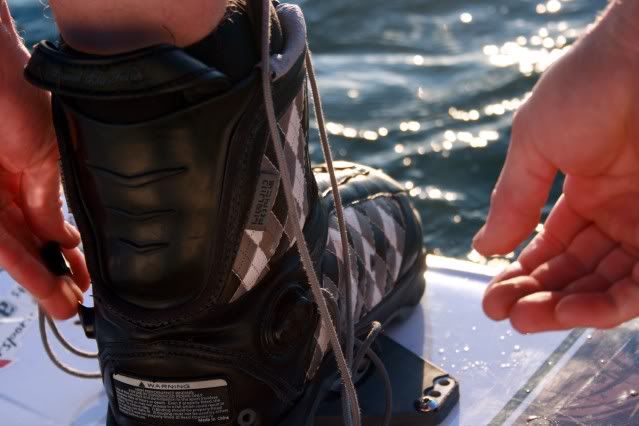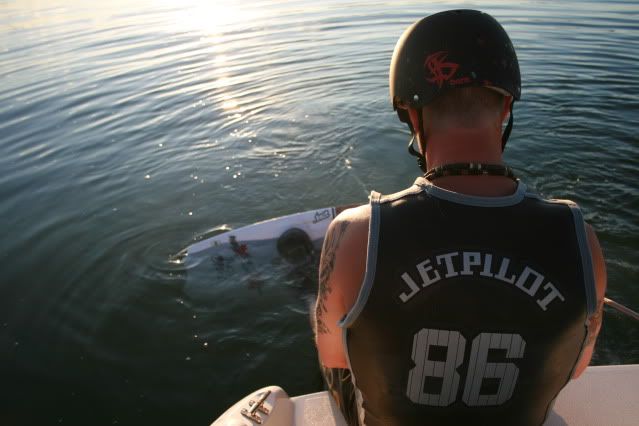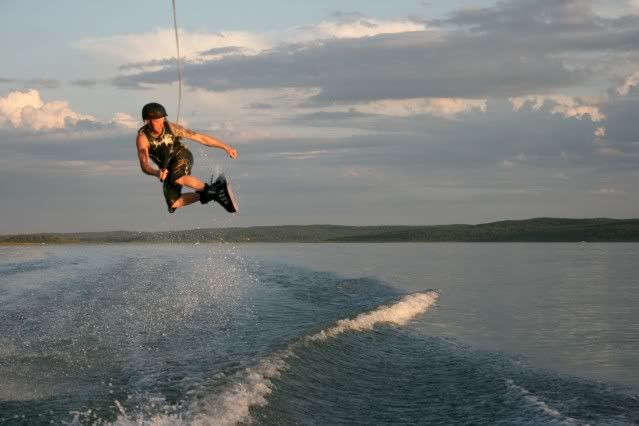 Our little family. Times like these I love.